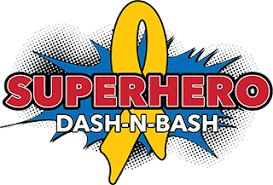 September 7, 2019
9 AM - 1 PM
War Memorial Stadium, Little Rock
The pediatric cancer and blood disorder department (Hematology/Oncology) at Arkansas Children's Hospital invites you to join us for the 6th annual Hematology/Oncology Superhero Dash-N-Bash event on September 7, 2019.
Proceeds raised will be donated to the Hematology/Oncology Department and assist our patients and families treated at Arkansas Children's Hospital. You can GO GOLD in the month of September to support awareness and treatment of pediatric cancer and blood disorders. Support our plan for a new Bone Marrow Transplant Unit here at ACH. We have BIG dreams, and you can help us achieve them!
The Hematology/Oncology team at Arkansas Children's Hospital diagnoses about 100 new cancer patients each year, representing over 90% of the children in Arkansas who are fighting cancer.
GO GOLD and register today for the Superhero Dash-N-Bash and be a champion for children!
Event Schedule
9:00-10:00 - Registration/Check-IN - Gate 1
10:00-10:30 - Victory Walk - ending with all participants will gather inside the stadium by gate 11
DNB kick-off entry into War Memorial Stadium at NE entrance ramp
10:30-10:45 - National Anthem and Presentation of Color Guard - 50 yard line
10:45 - Cut It For Cancer (donors meet at 1015) - Football field between section 2-3
11:15 - Celebration of Survivors/Presentation of medals - Stage
12:00 - Memorial Celebration - Stage
1:00 - End of Dash-N-Bash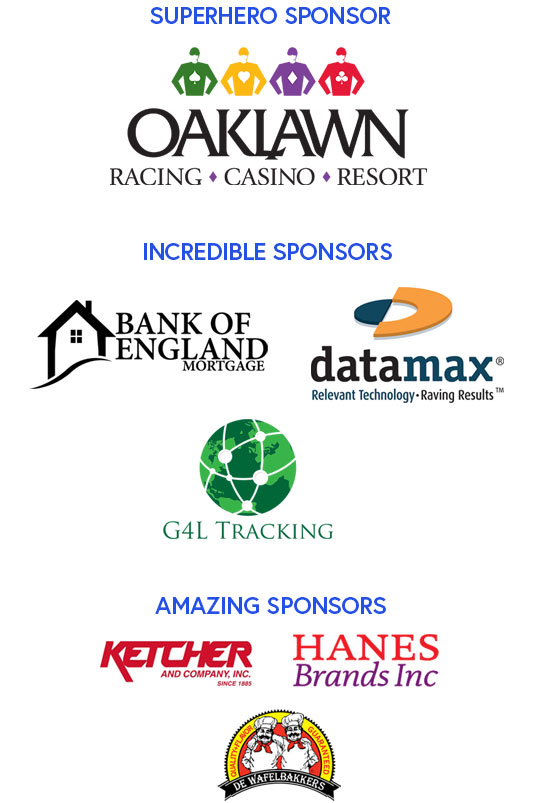 Donate:
Find a Participant or Team: